Sport
College football bowl game picks against the spread, ranked in order of confidence | J-MAC'S CFB SUPER 6
https://www.foxsports.com/college-football/story/bowl-game-college-football-picks-against-the-spread-ranked-in-order-of-confidence-j-macs-cfb-super-6-122619
The great thing about football: It's like the gift that keeps on giving. Christmas might have been yesterday – I hope everyone had a great day with family – but the fun continues today and through the new year. It's bowl season folks! I'm very excited college football is back … and even more excited to go bowling. With some time to reflect on my picks and the college season, I'm ready for a strong finish. How about you?
Let's get to the games!
Clemson -1.5 at Ohio State
Article continues below …
This is a great matchup folks, just two outstanding coaches. Let's start with Dabo Sweeny: 10-4 against the spread in bowl games. And then there's Ryan Day: Undefeated – what a year he has had with Ohio State. They steam rolled through the Big 10. Not to mention, it's also a great matchup of defenses … but I'm going to give the slight edge to Clemson here, which is why I'm taking them over Ohio State. I like Trevor Lawrence at little better. I like the skill position guys a little better. Travis Etienne is a great running back, and those two NFL players at wide receiver … I'm sorry, this Clemson offense will be too much for Ohio State.
I just have to think it's going to be a high scoring game. Ohio State will hang in there … they have a great quarterback in Justin Fields, but this is the biggest game he will have ever played in. While on the other hand, this Clemson defense defended Tua in the National Championship game last year. They did a phenomenal job and won the game handily. I just think it's too big a spot for Ohio State … they haven't faced an offense like this yet, so I have to back Clemson favored by 1.5.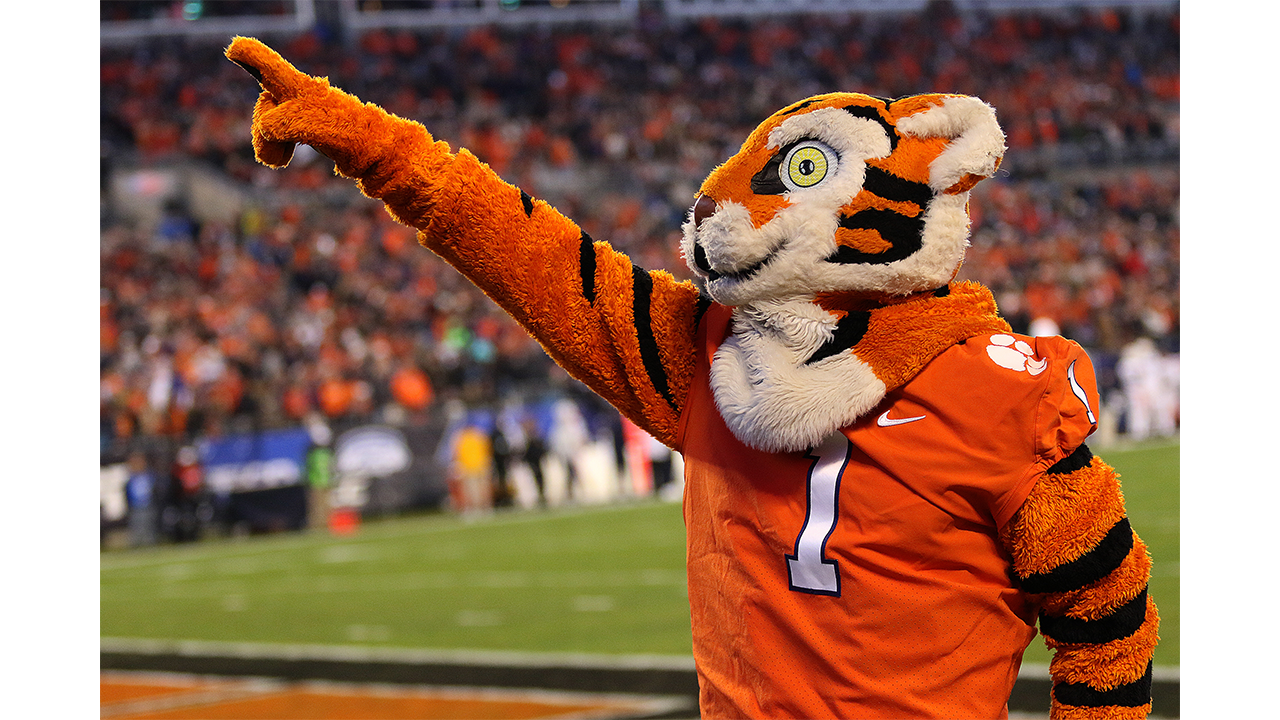 Folks, I think this is one of my favorite bets of the college football season. Listen to this: Austin is about 90 minutes from San Antonio where this game is being played, so you know Texas will have the big crowd advantage. Not to mention Utah is going to be down two guys in their secondary, including their star safety. I just think Utah – who was so close to getting to the playoff then lost to Oregon in the Pac-12 championship – is going to lack motivation coming into this game. And listen to this one: Tom Herman is 3-0 against the spread in bowl games. No doubt about it, give me Texas to cover seven and even win this game outright.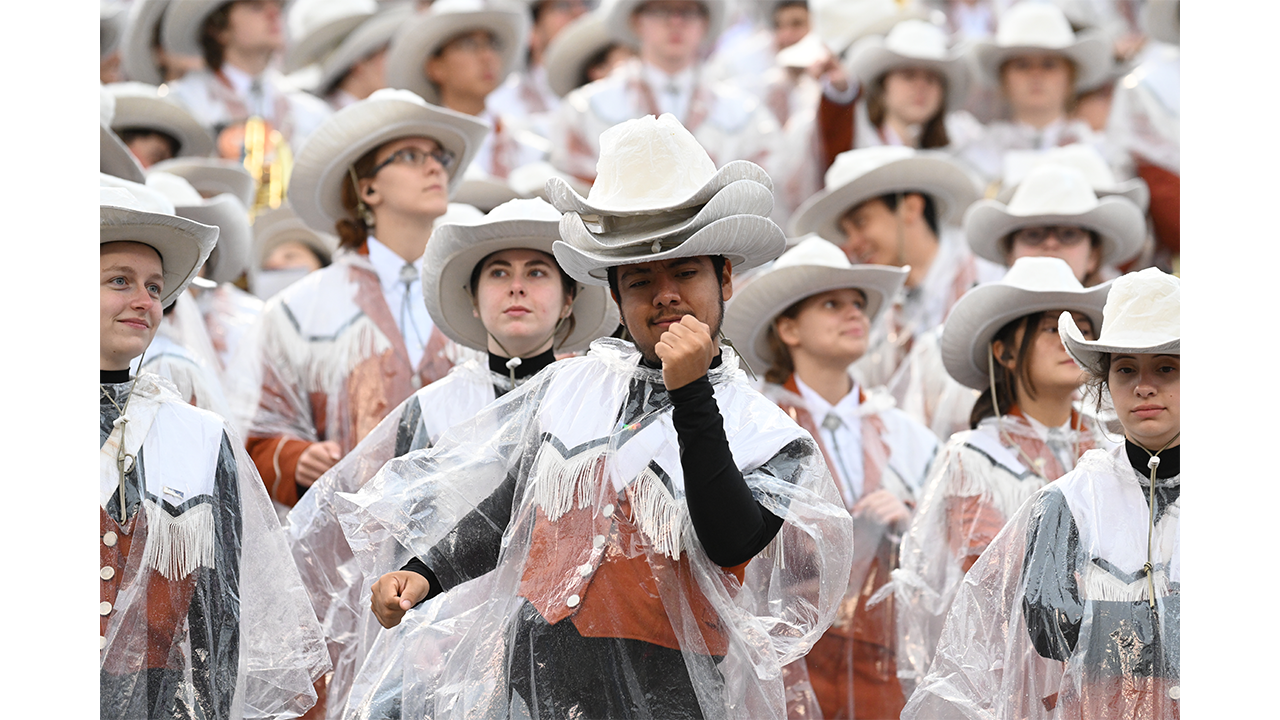 Notre Dame -3.5 at Iowa State
This is a game where I just have to take Iowa State out of principle. You know everybody is betting Notre Dame in this spot. And here's why: Notre dame is a household name. They were in the playoff last year … but I don't care about any of that. Give me the Cyclones all day. Brock Prudy has improved throughout the season. In addition, this is a team that lost close games to Baylor, Oklahoma … they are a battle tested team. Notre dame hasn't played anyone since getting crushed by Michigan. I like Iowa State getting 3.5 points.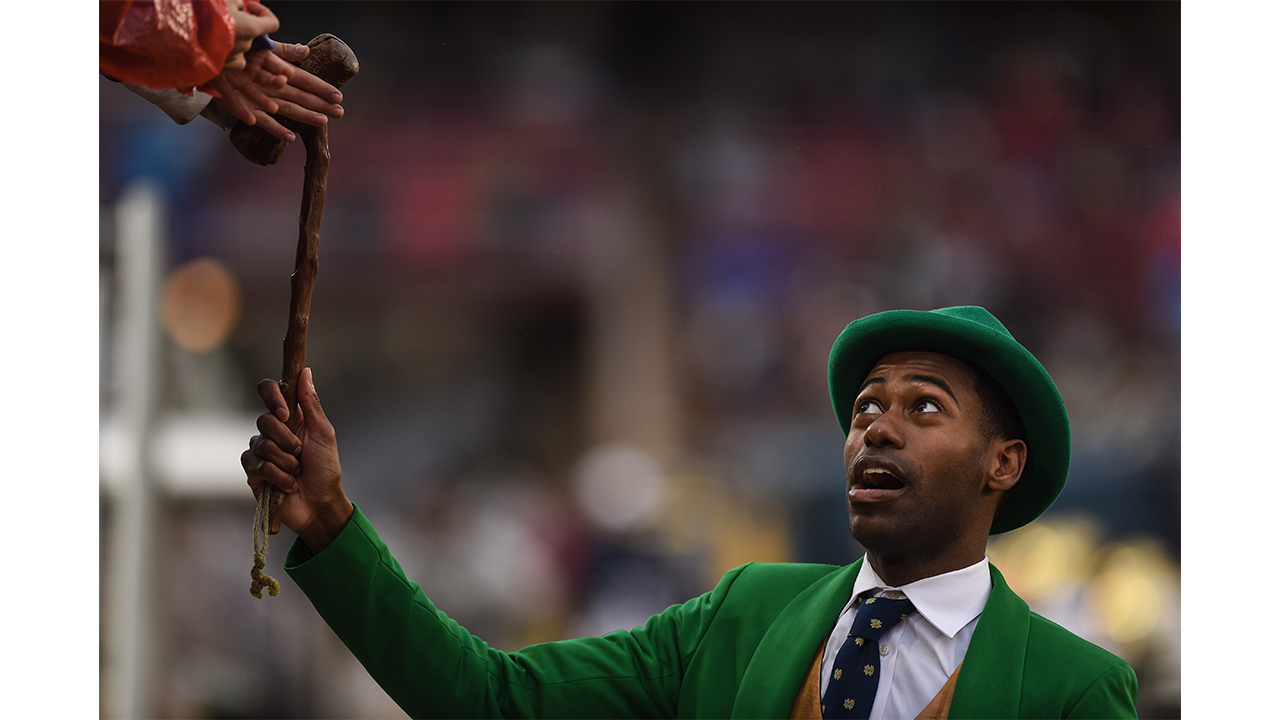 Oklahoma +14 at LSU

You're going to want to monitor this number … it has moved around a bit. Also keep your eye on these important factors throughout the week before getting any action on this game: There were some suspensions to Oklahoma … two starters, including a defensive end who led the team in sacks. And you're going to want to check on the LSU running back who has a shoulder injury. We don't know his status for the game.
A Step-By-Step Blueprint For Making Money Online, That Is 100% Dummy Proof!
GET EASY FREE TRAFFIC + AFFILIATE OFFER = COMMI$$IONS
Get The Simple Traffic Blueprint Now!
But I'm taking Oklahoma just because it's too many points for high scoring offense. Oklahoma can easily come in the back door with a late touchdown. Remember: last year they were getting blown out by Alabama 28-0 and came back and covered the big number. Double digits is big, too big. Obviously the LSU offense is fantastic – they will score a ton of points. I'd take the over here as well … but you know how I love an underdog, so I have to take them to cover 14.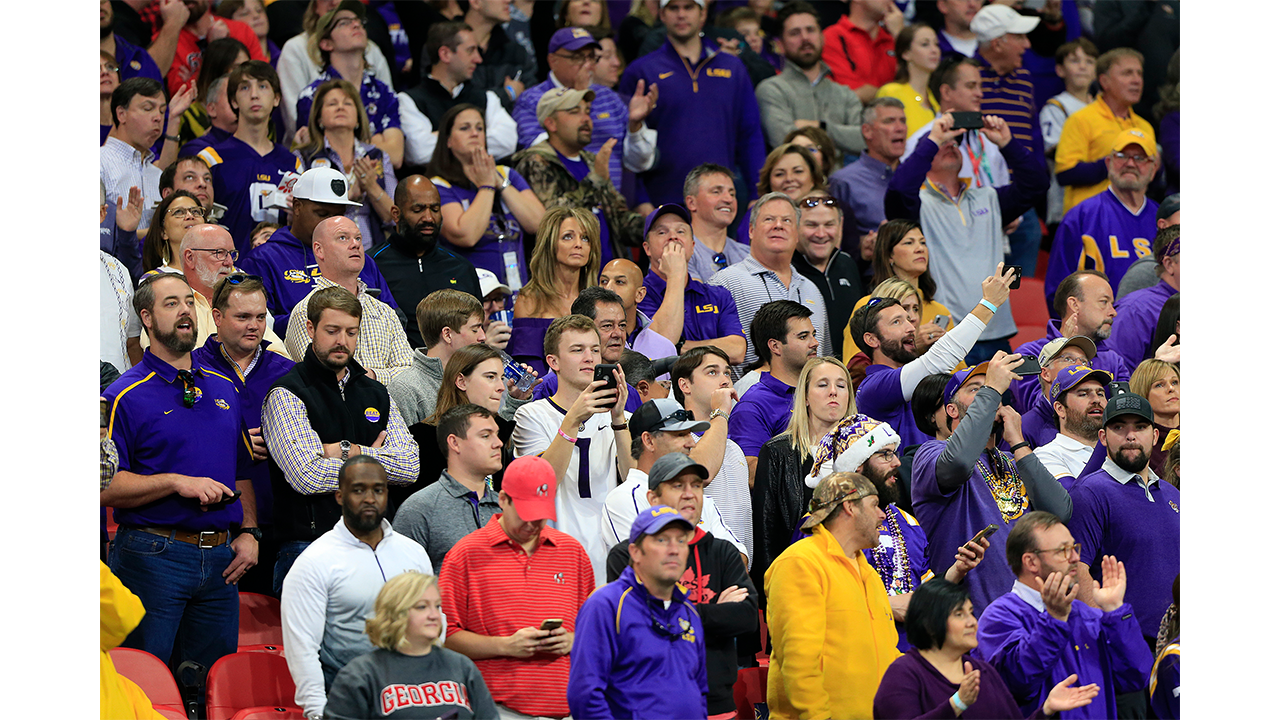 Baylor +5.5 at Georgia
Georgia had dreams of playing for the National Championship … and now, they're relegated to the Sugar Bowl in an exhibition game some of their future NFL players may skip. Baylor's very strong defense (ranked 20th in yards per play allowed in the offensive-heavy Big 12) has seen much better offenses than Georgia … Oklahoma, Oklahoma State, Iowa State. There's no doubt about it: They can cover the number, regardless which quarterback they start. I love Baylor getting 5.5.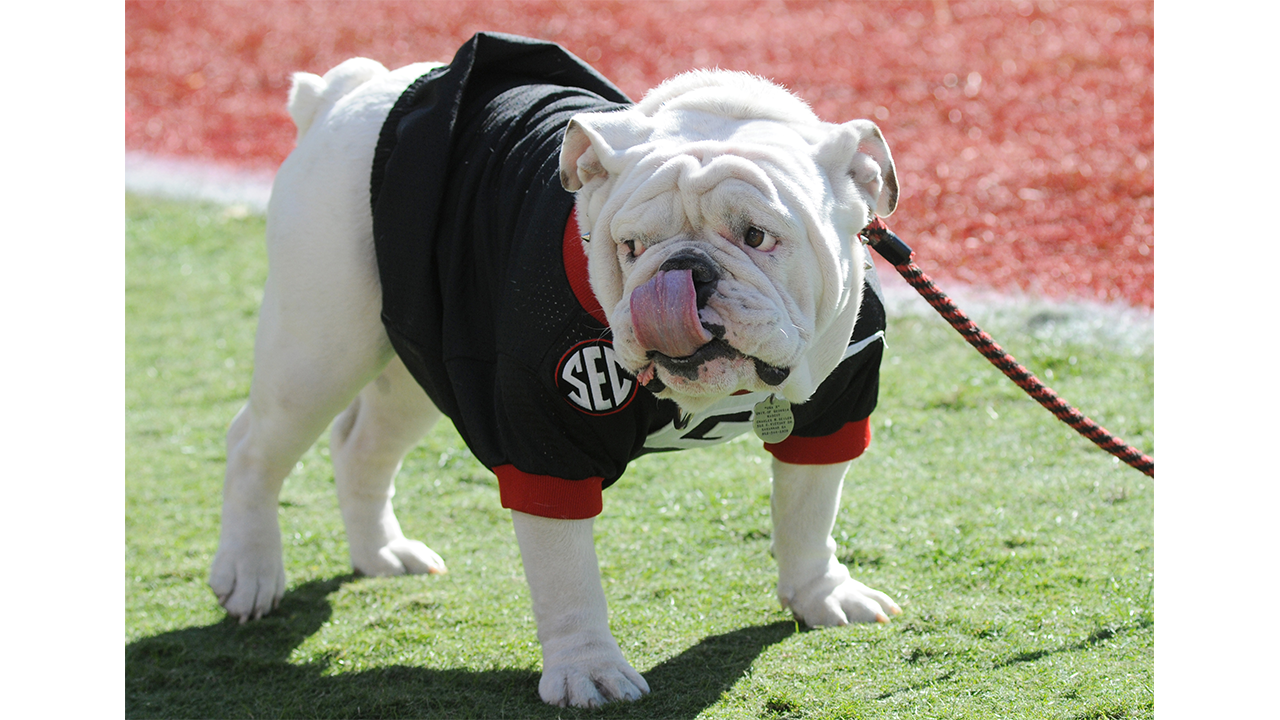 Arizona State -4 vs. Florida State
Is there a better motivator in the country than Herm Edwards? The Arizona State beat Oregon … they didn't have a letdown against rival Arizona and this game against a bad Florida State team will be no different. Not to mention, it's a great jumping off point for young quarterback Jayden Daniels. He was the star of their win over Oregon, and he finished the year throwing 17 touchdowns and two interceptions. You've got to keep your eye on this guy folks: He will be one of the best returning quarterbacks in the Pac-12. The biggest bummer for Arizona State is their star running back Eno Benjamin will skip the bowl game because he's declared for the NFL draft. But still give me ASU to cover four here.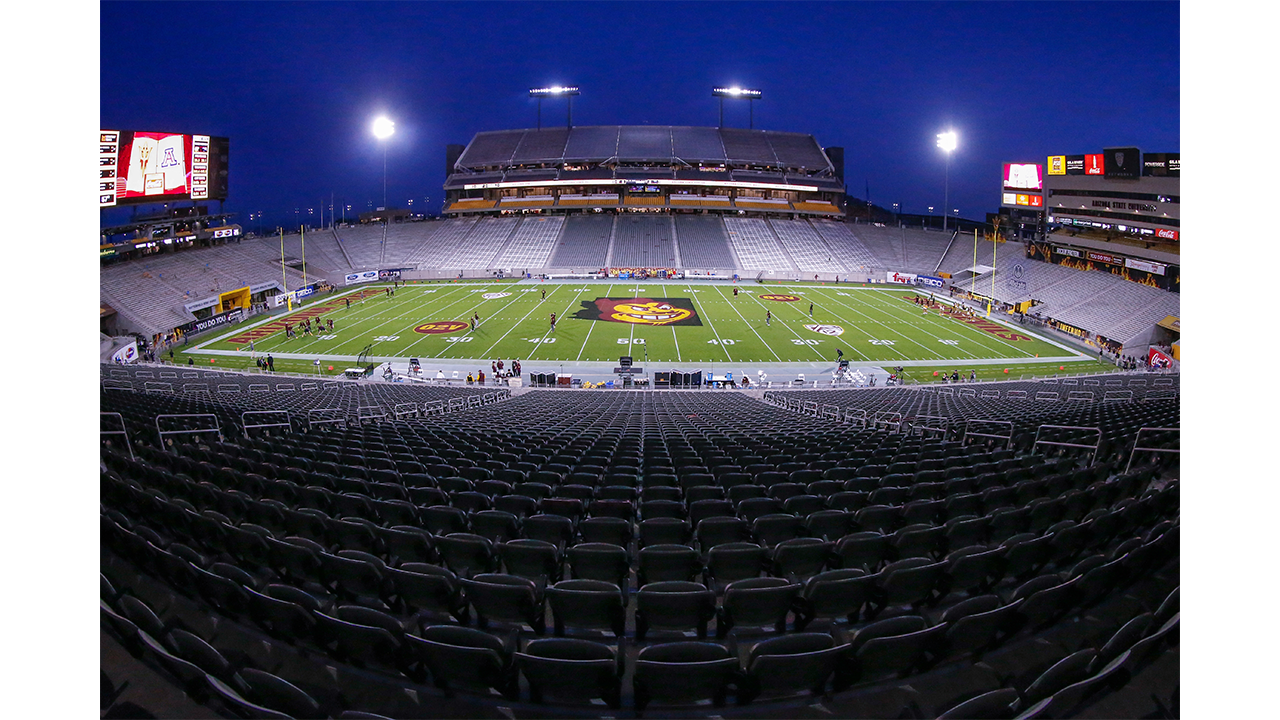 USC +2.5 at Iowa
This is a great matchup: The speed of the Pac-12 vs. the power of the Big 10. I'm honestly surprised Iowa is favored. Yes, I know they only lost three games by a total of 14 points to bowl-bound Michigan, Penn State and Wisconsin. I also know this is not a predictive trend, but in its last five bowl games against the Pac-12 or SEC dating back to 2014, Iowa is just 1-4. The only win was last year over Mississippi State as a 7-point underdog. This just feels like a blowout by somebody, and I believe it'll be USC dishing out the beating. I'm all in on USC getting 2.5 and winning outright.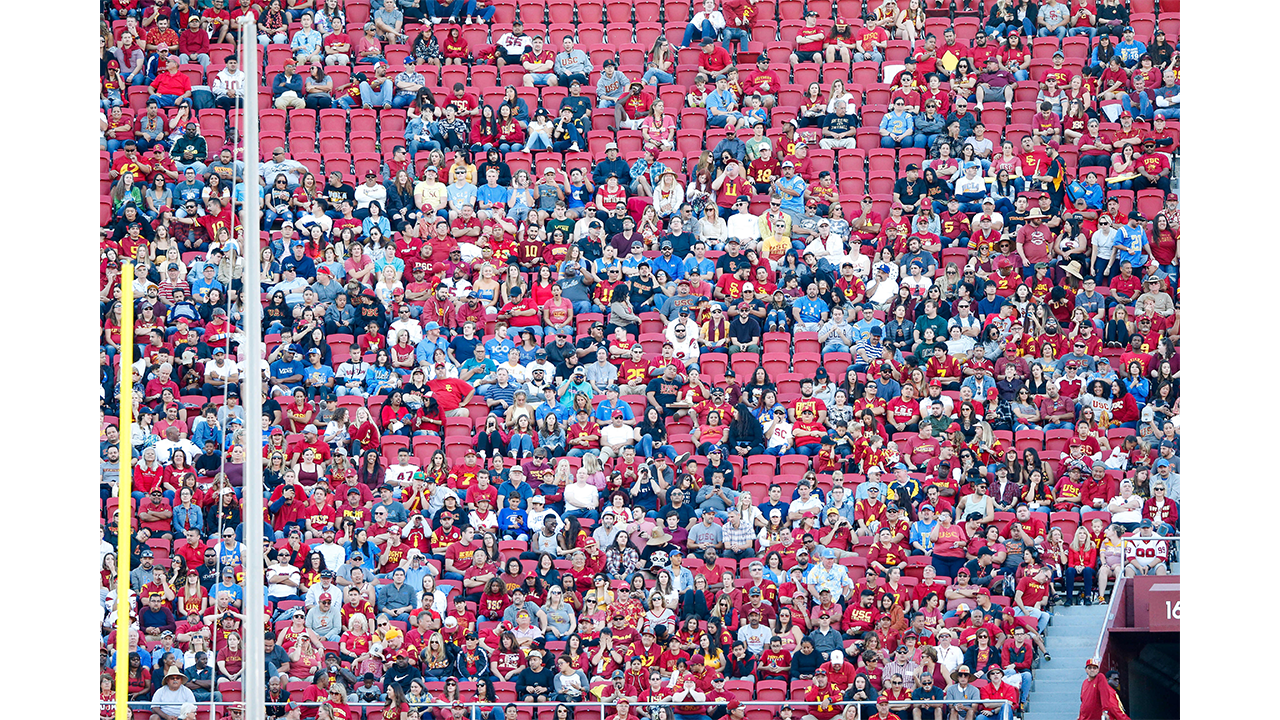 Wake Forest +4 vs. Michigan State
This is simply a play against Michigan State who was awful all season. The game does deserve an asterisk, though – if Wake Forest quarterback Jamie Newman can't play due to injury, I wouldn't touch this game. All that being said, the Demon Deacons received great news when their two star players who flirted with the NFL announced they are returning next season … and if you believe in the motivation factor, a Wake win here over a big name school could kickstart a huge 2020 season. Give me Wake Forest in this spot.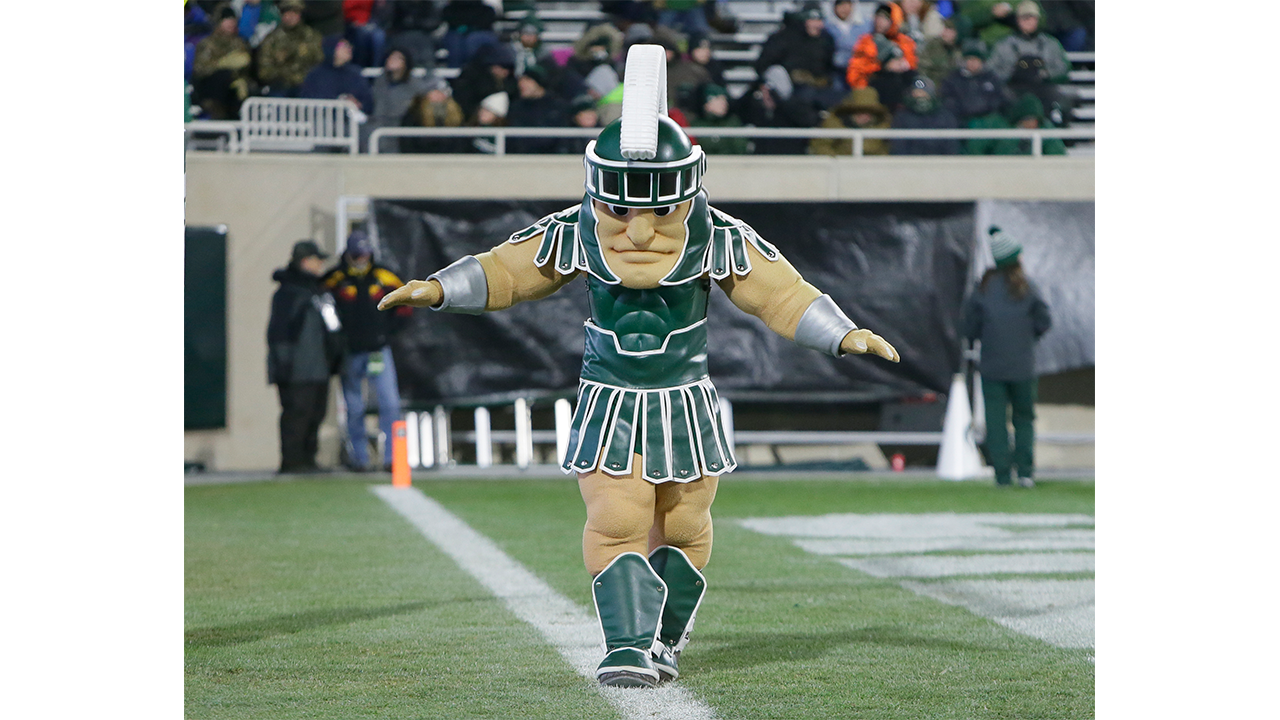 Free Gift With Our Newsletter
We hate SPAM and promise to keep your email address safe