Life
What's Your Story: Journaling Through the End of 2020
https://thechalkboardmag.com/whats-your-story-journaling
Rebecca Walker and

Lily Diamond are the authors of
What's Your Story: A Journal for Everyday Evolution. They stand at the ready, hoping to equip everyone who will read —
and write — with tools that will help us leave behind the old stories that sometimes hold us back.

What's Your Story? is "an interactive journal for anyone who longs to bring a new story to life and leave behind the tired patterns of their past. "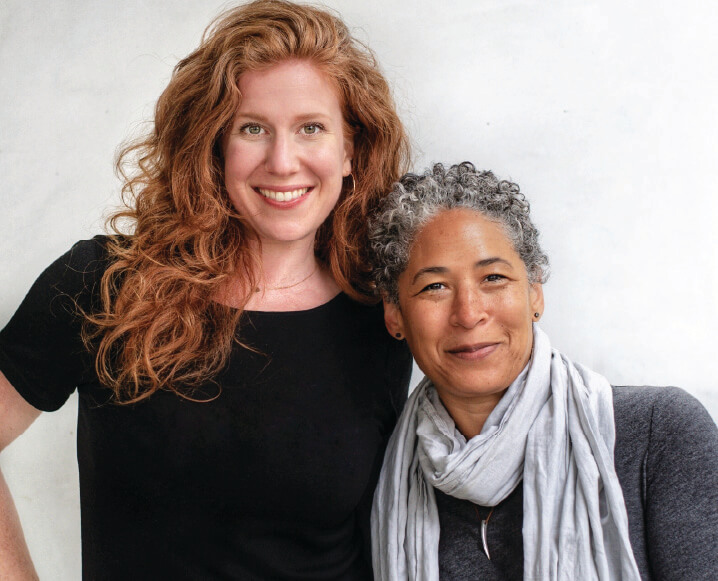 Named by Time Magazine as one of the most influential leaders of her generation, Rebecca Walker has authored seven bestselling books on subjects ranging from intergenerational feminism and multiracial identity. She also teaches the Masterclass, The Art of Memoir. Lily Diamond is a wellness advocate we love who has collaborated with her mentor and friend, Walker on a project we're loving from cover to cover.
We asked the women to share these fitting writing prompts from the book we hope help to strengthen you through the end of a very unusual year…
"We wake up. We roll over. We are bombarded with the realities of living in a body. The body needs to pee. It wants to have sex, or it absolutely does not. It smells bad, or strange, or mysterious—oh no, an infection? An ache in the joints? A scratch in the throat? COVID?
"Our body houses our mind, our hopes, our traumas, our heart. It demands food, nourishment, attention, strength, time. It rarely behaves as we wish it would. And every day, it betrays us as it marches, inexorably, toward death. In the time of the coronavirus pandemic, we know this all too well—2020 has introduced us to a level of body anxiety unlike any we've known before.
A Step-By-Step Blueprint For Making Money Online, That Is 100% Dummy Proof!
GET EASY FREE TRAFFIC + AFFILIATE OFFER = COMMI$$IONS
Get The Simple Traffic Blueprint Now!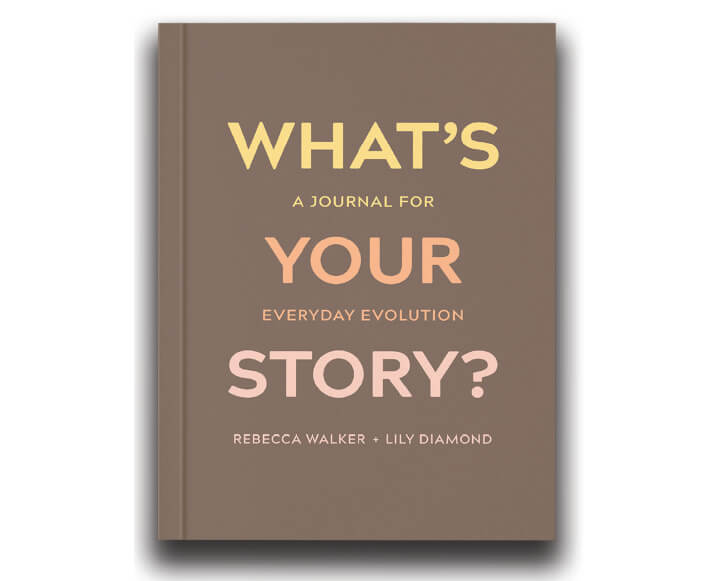 "Somehow, though, we must reckon with our body. Through it we tell our story — as we move in the world, and as we come to terms with what this year has meant to us. As we recognize the anxieties we are carrying, collectively and individually, in our muscle, bone, and tissue.
"How often do we take the time to listen to the stories our body wants to tell? In What's Your Story?: A Journal for Everyday Evolution, we do just that.
"Use the questions that follow to let your body speak — to the past, the now, and the moment to come."
What are the first thoughts you remember having about your body?

Did those thoughts come from you, your family, a partner, or the media and culture around you?

Which of those messages do you still carry, and which can be let go?

Share the post "What's Your Story: Journaling Through the End of 2020"

Free Gift With Our Newsletter

We hate SPAM and promise to keep your email address safe