Life
Best of Clean Beauty 2021
https://www.thehealthymaven.com/best-of-clean-beauty-2021/
The best of clean beauty posts are definitely one of my favorite posts of the year to write! It's an excuse for me to go through my cabinets and shelves and reflect back on some of the highlights from the year.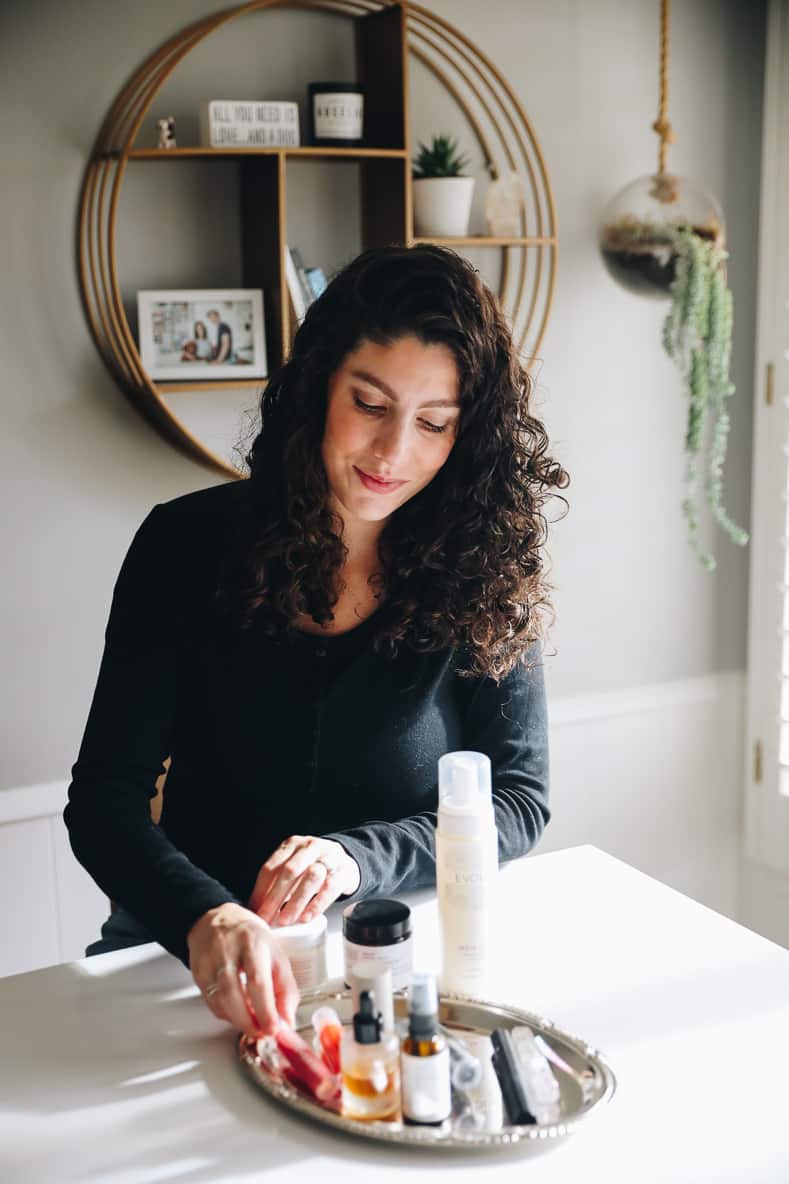 This year is especially interesting because I had to change things up in April when I found out I was pregnant. Now to be fair, most of my products are pregnancy approved but I did get a little extra vigilant and had to give up my beloved Marie Veronique Retinol Serum and a few of my favorite CBD products. Fortunately my skin has loved pregnancy so I haven't had to worry too much.
Much like last year the focus of my clean beauty products this year has been skincare rather than makeup. I do have a few makeup items but with the 'rona still raging I rarely do a full face of makeup and really have narrowed in on skincare, haircare and body care products. I also found a few incredible brands that I want to highlight as well.
So without further ado here are my top clean beauty products of 2021.
For a full recap of previous year's posts check these out:
Best of Clean Beauty 2020
Best of Clean Beauty 2019
Best of Clean Beauty 2018
Best of Clean Beauty 2017
LOVE THESE NATURAL BEAUTY TIPS? Join the THM Community!
Join 10,000+ members of the THM Community to get access to exclusive info about natural beauty, products I'm loving and how to transition to a more natural lifestyle.
Success! Now check your email to confirm your subscription.
The Best of Clean Beauty 2021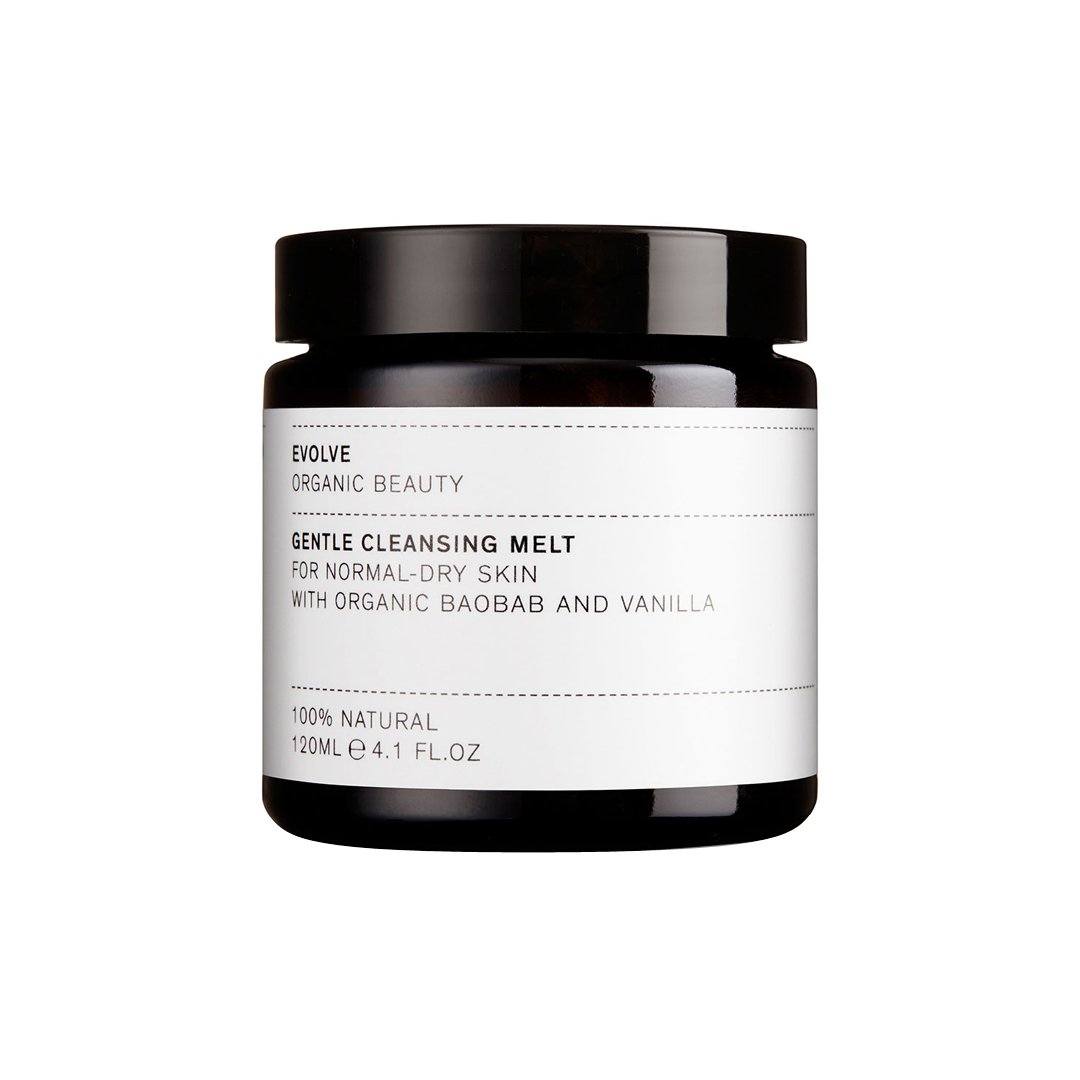 01.
Evolve Cleansing Melt
One of the brands I've been obsessed with this year. This cleansing balm has such a unique consistency and leaves my skin feeling hydrated rather than dry and flakey. Also removes makeup super well.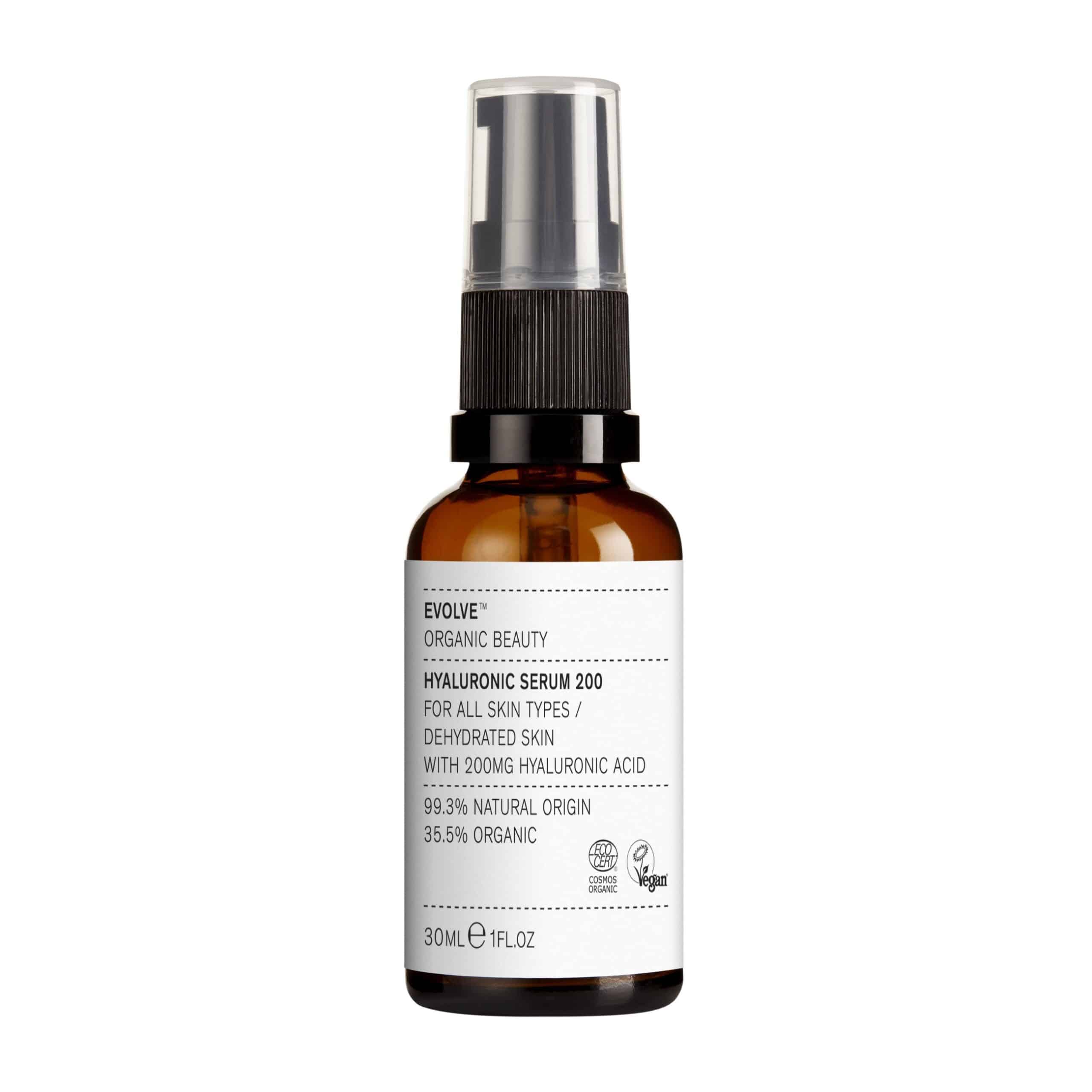 02.
Evolve Hyaluronic Serum
My go-to serum for pregnancy because hyaluronic acid is safe. My skin has loved this and my redness and scarring is basically gone. Will definitely continue with this into the future.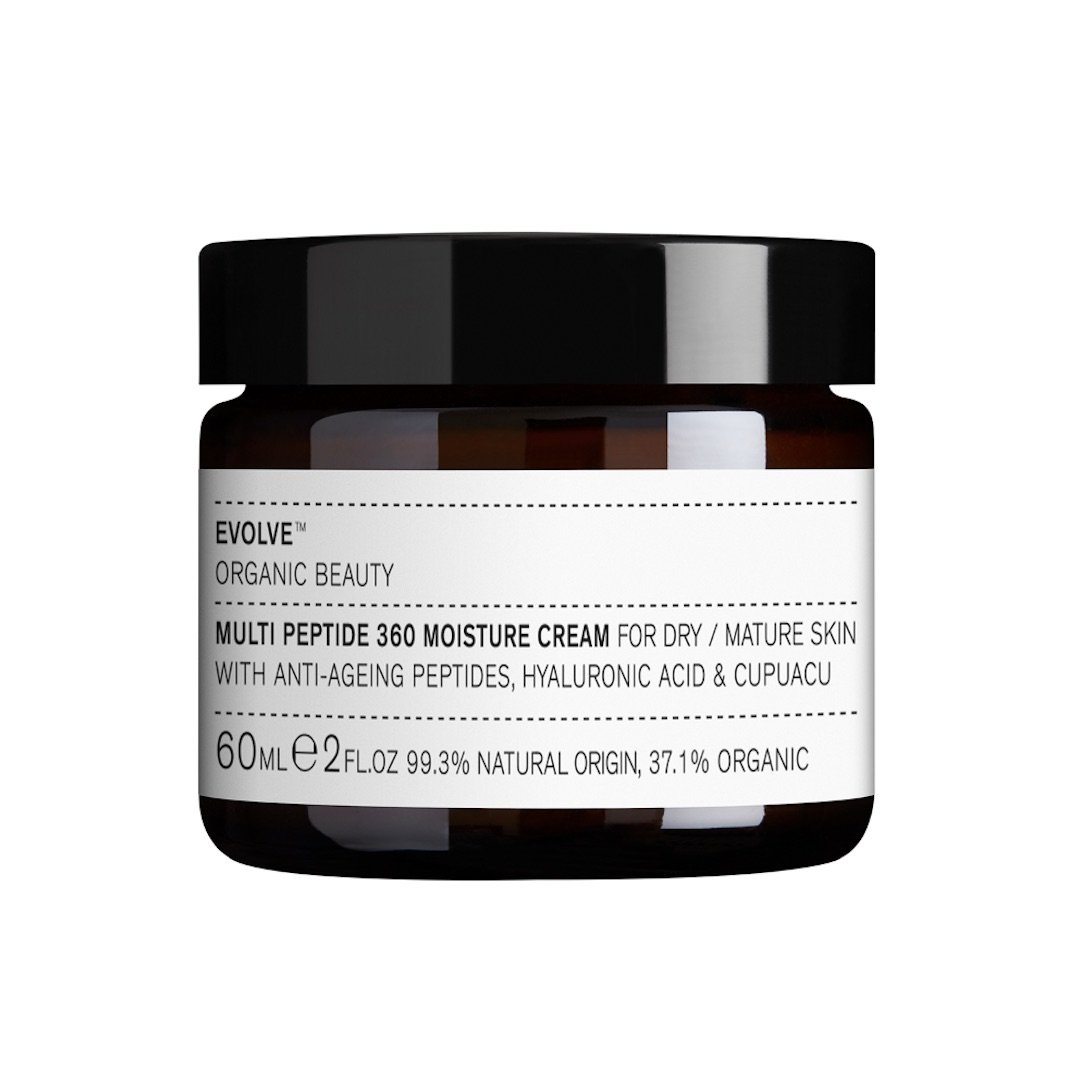 03.
Evolve Multi Peptide 360 Moisture Cream
I'm not normally a big moisturizer gal (I prefer to stick to oils – see below) but my skin has been extra dry so I find I need to double down on the moisturizer + oil and it's been working really well for me.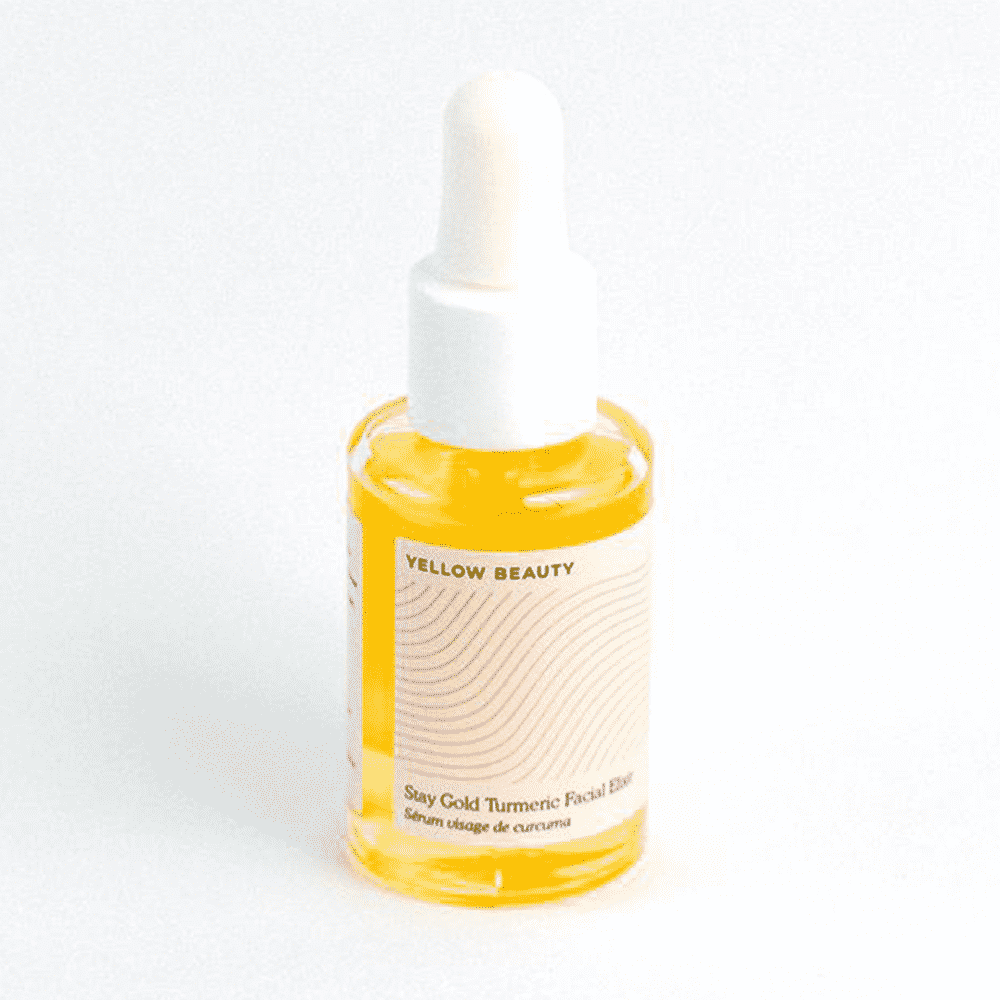 04.
Yellow Beauty Stay Gold Facial Elixir
Love this beauty oil so much. It's light but moisturizing, smells awesome and is on the more affordable side as far as oils come. Use code Maven15 for 15% off your order!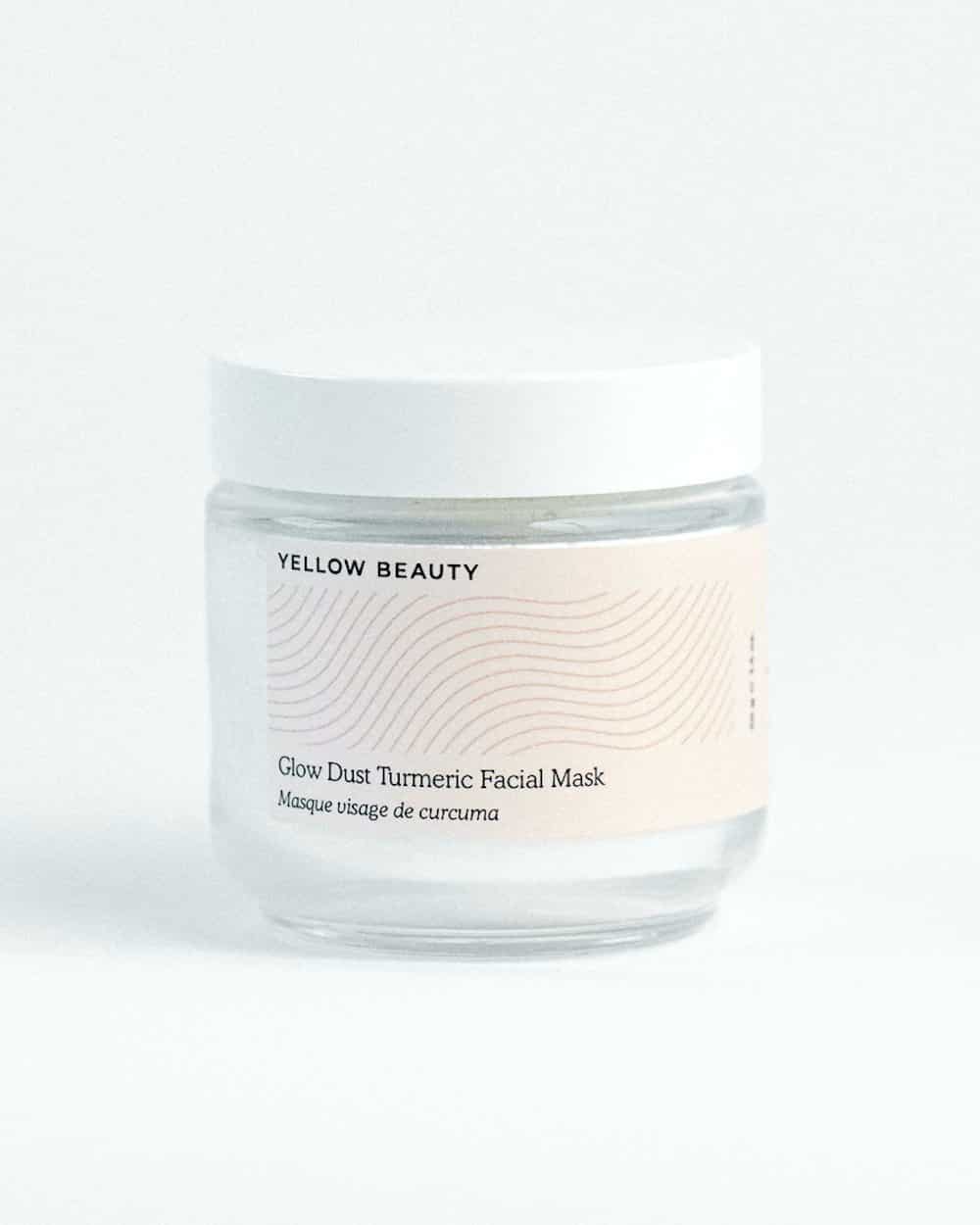 05.
Yellow Beauty Glow Dust Facial Mask
I really love all products from Yellow Beauty and this Glow Dusk Facial Mask is not exception. Use code Maven15 for 15% off your order!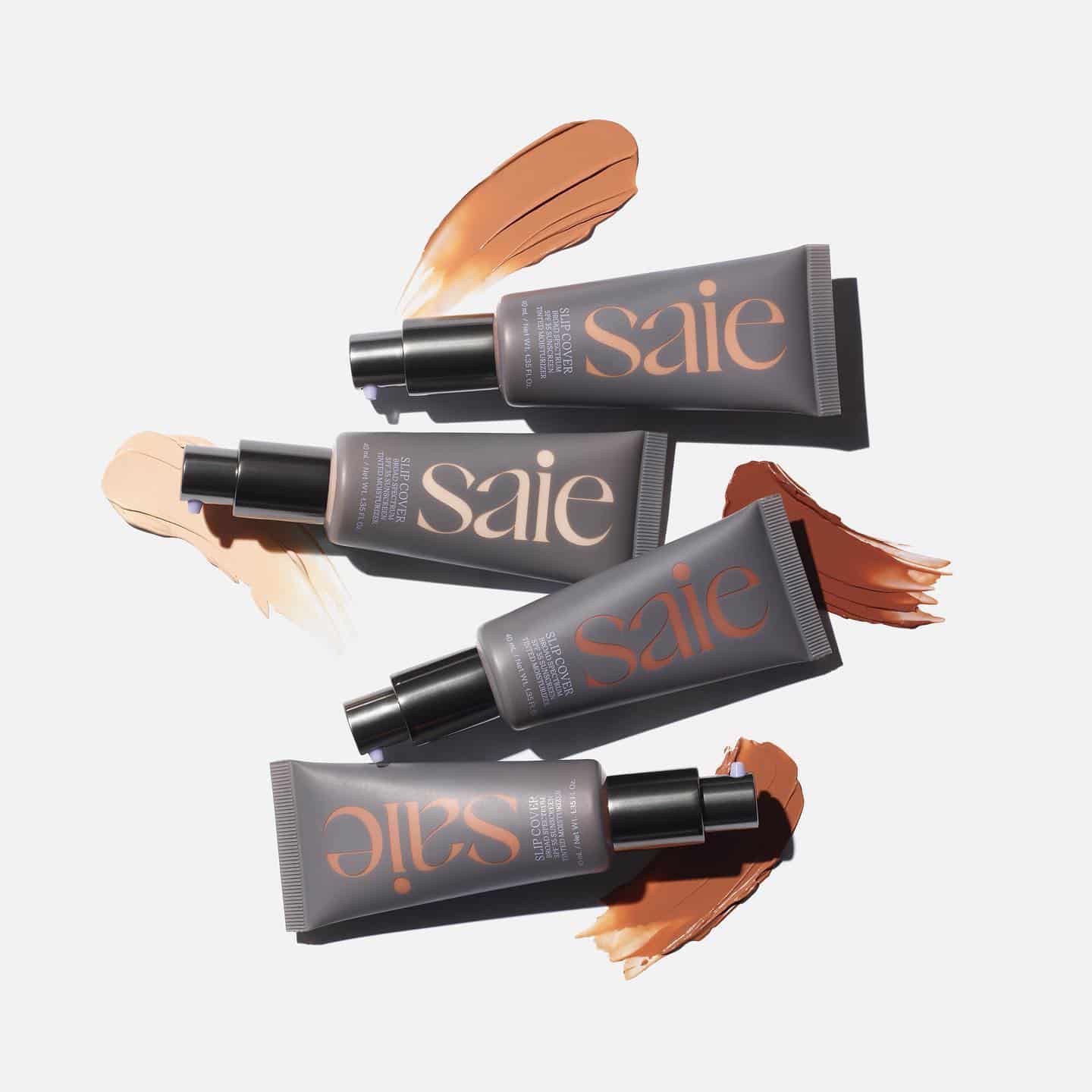 06.
Saie Slip Tint
A Step-By-Step Blueprint For Making Money Online, That Is 100% Dummy Proof!
GET EASY FREE TRAFFIC + AFFILIATE OFFER = COMMI$$IONS
Get The Simple Traffic Blueprint Now!
I LOVE this tinted SPF! It rivals the ILIA Skin tint and I like to switch between the two. The scent isn't my favorite but it dries down a bit more matte than the ILIA skin tint which is especially nice in the summer.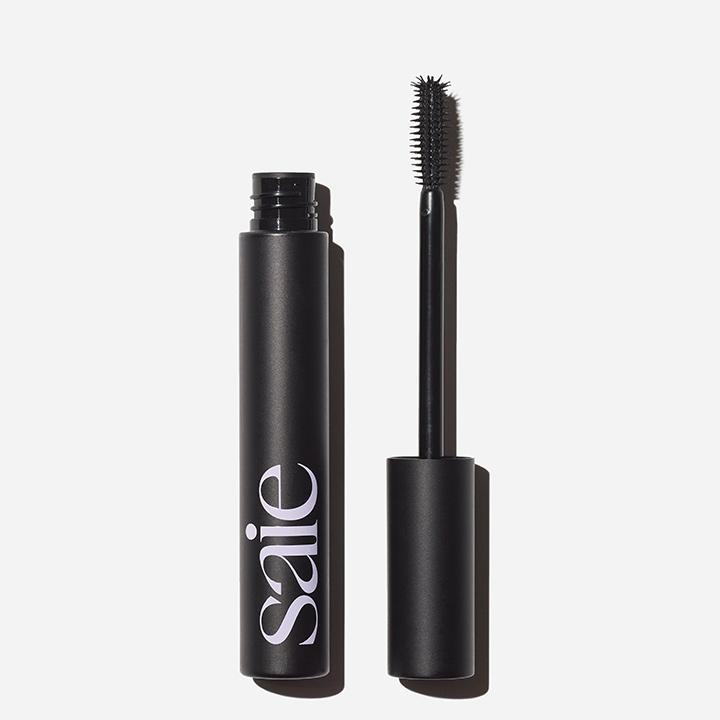 07.
Saie Mascara
Another rival product for ILIA's Limitless Lash Mascara (last year's favorite mascara). Great length, volume and does not flake at all.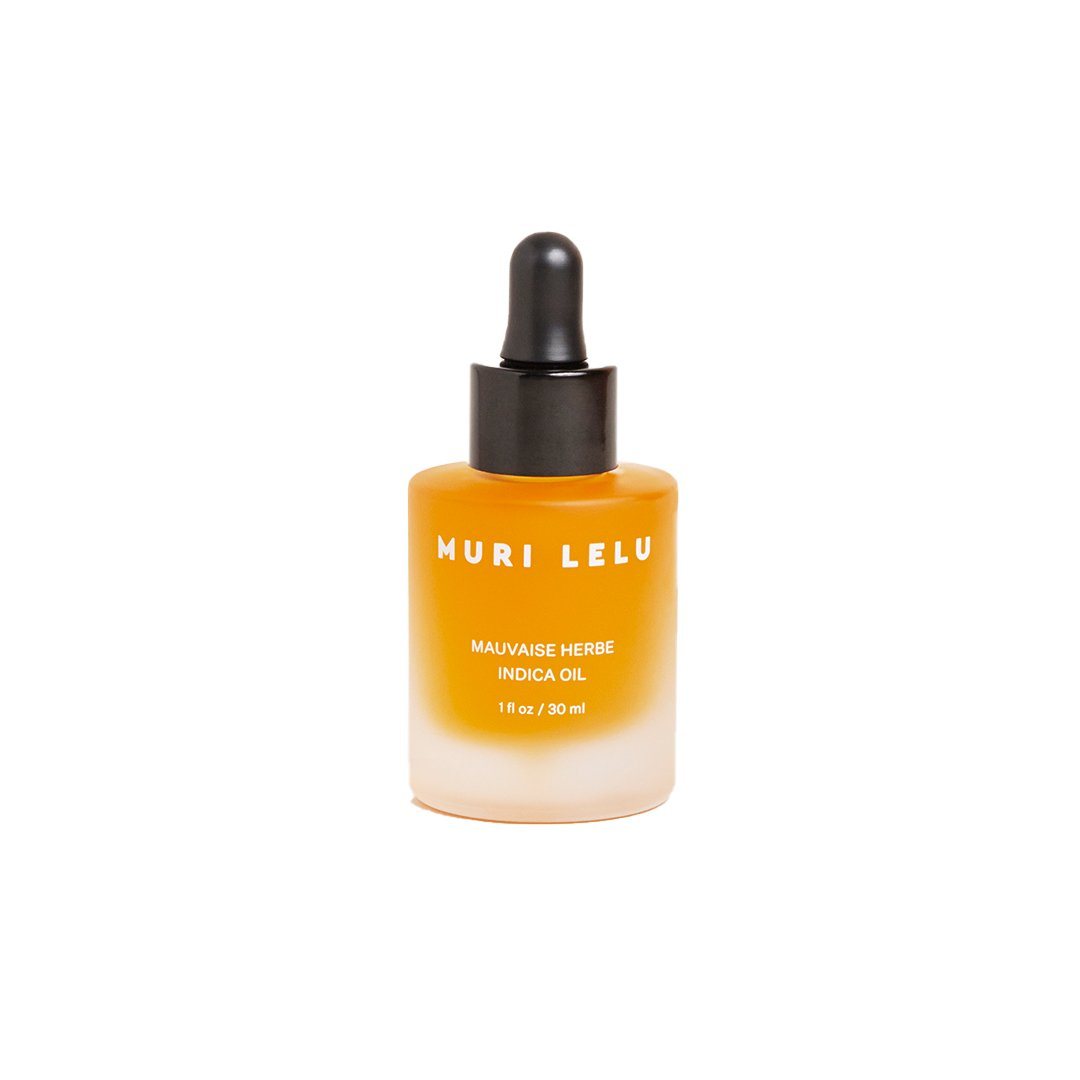 08.
Muri Lelu Indica Oil
Prior to pregnancy this was my go-to oil. It is incredible for reducing scarring and redness. I've had to put it on the backburner in pregnancy but cannot wait to return to it eventually.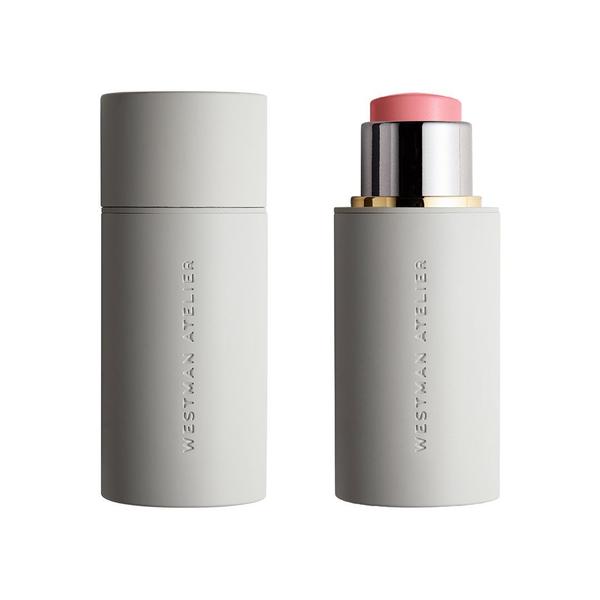 09.
Westman Atelier Baby Cheeks Blush Stick
I absolutely adore this blush. It goes on so smoothly and blends effortlessly. It's pricey but worth every penny.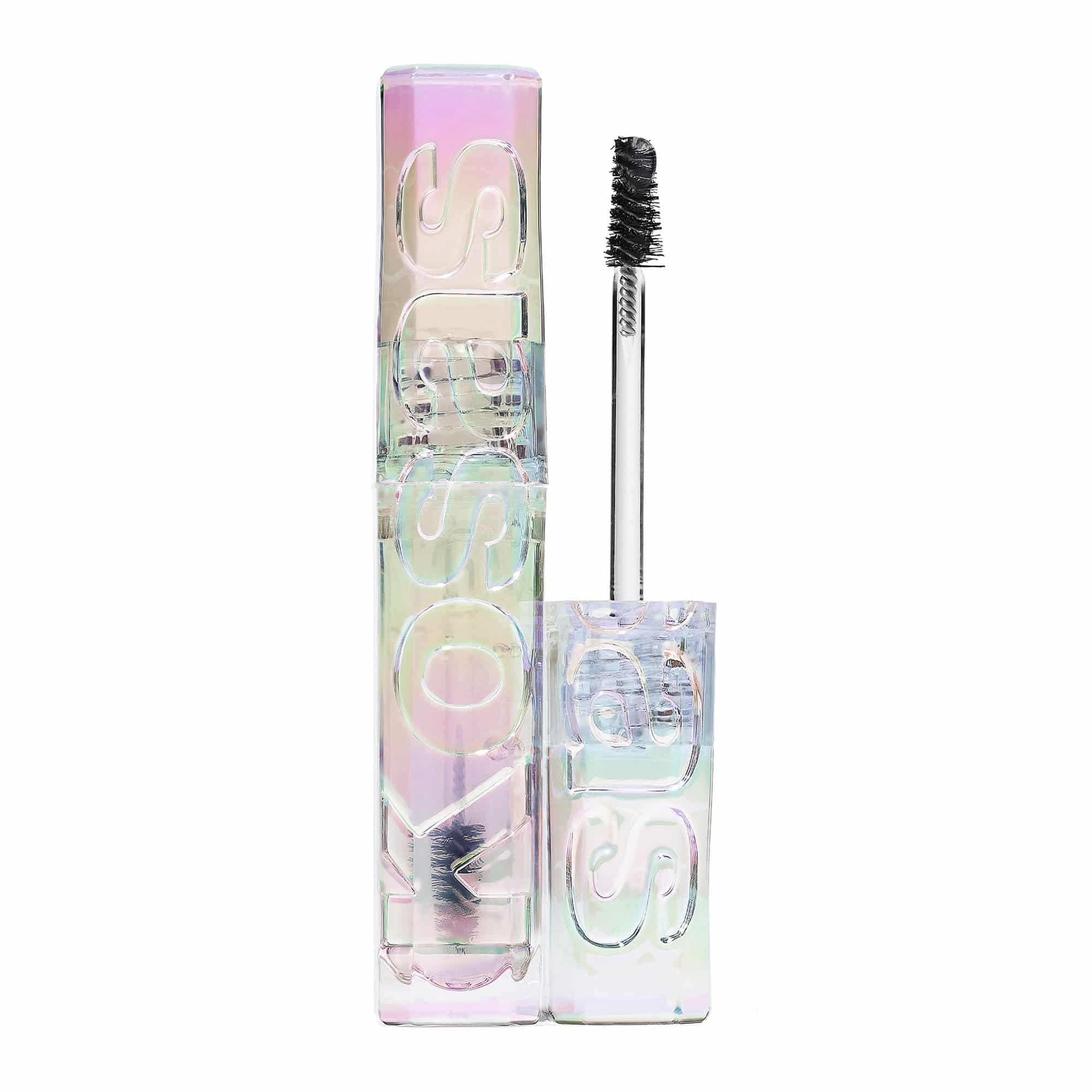 10.
Kosas Airbrow
I never thought I'd cheat on my beloved Ere Perez Brow Gel but I've been really love the Kosas Airbrow and find it has a bit of a stronger hold for my bold brows.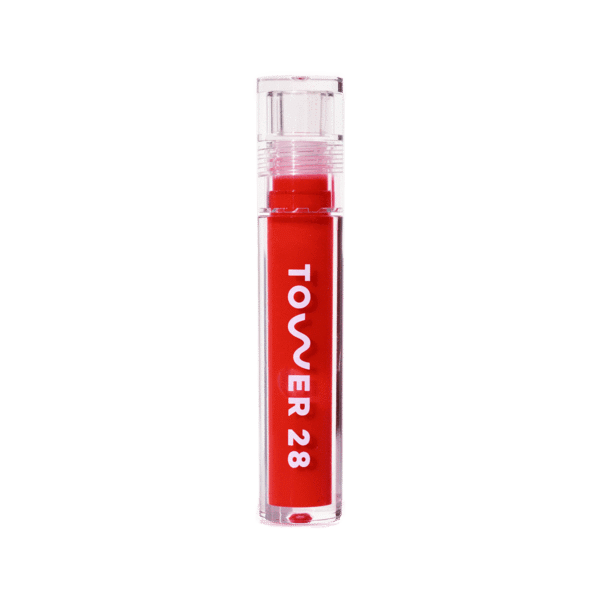 11.
Tower28 Lip Gloss
Do I have every shade of this lip gloss under the sun? Probably. I never used to be a gloss girl but with such simple makeup these days I've been loving the pop of color and glam that these add.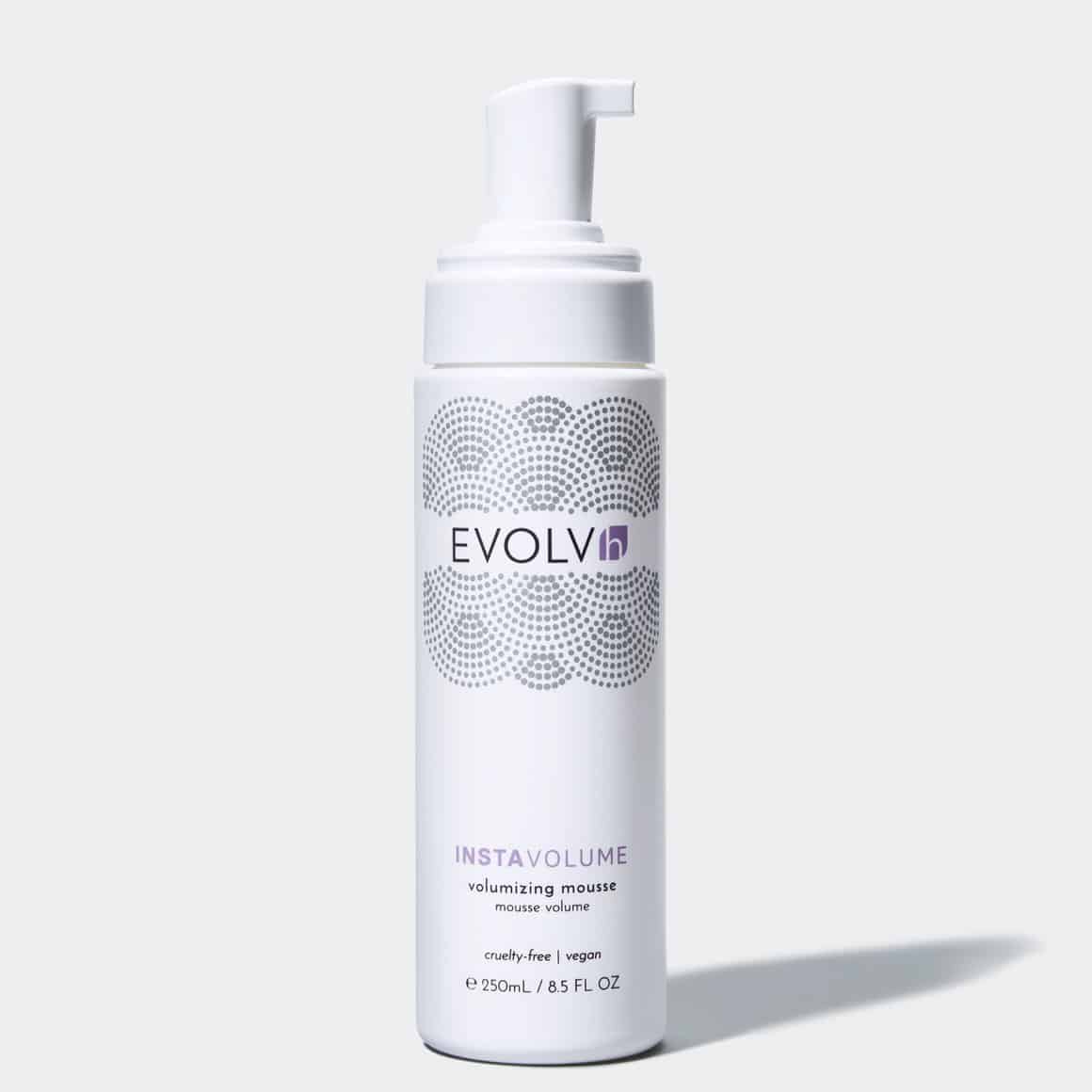 12.
Evolvh InstaVolume Volumizing Mousse
I still love the Evolvh Wonderbalm but found that in the summertime I needed a stronger hold to combat the humidity. I'm now using the Wonderbalm in the winter and the Evolvh Mousse in the summer and it works super well for my curls. Use code MAVEN15 to save 15%.
Free Gift With Our Newsletter
We hate SPAM and promise to keep your email address safe