Life
Jalapeño Hot Sauce Recipe
https://www.thehealthymaven.com/jalapeno-hot-sauce-recipe/
Make your own hot sauce with this  Jalapeño Hot Sauce Recipe! This homemade hot sauce recipe is made with fresh jalapeños and lasts several months in the fridge so you can add a spicy kick to all your meals.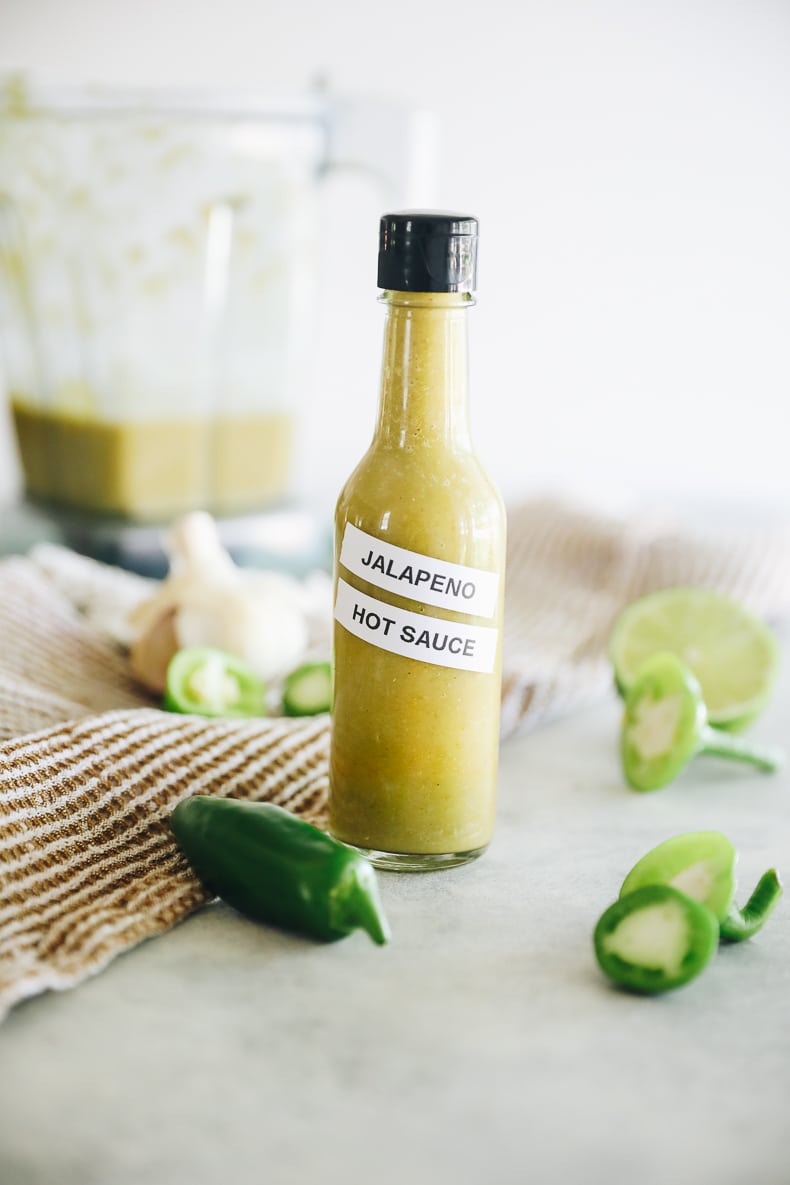 One of the veggies that thrived in our garden last year was our jalapeños. We planted them without really knowing what to expect and they ended up absolutely thriving. So much so we had no idea what to do with them all! I frozen some (yes you can freeze jalapeños) and ended up making several batches of this jalapeño hot sauce recipe. What's great about this jalapeño hot sauce is that it lasts several months in the fridge so we enjoyed this hot sauce recipe all through the winter! In the early postpartum days we basically slathered these breakfast burritos with them. In the dead of winter, it was a very necessary reminder that summer is such a wonderful (and fruitful!) season and that we had so much to look forward to.
So when we were planning out this year's garden we knew we wanted to plant jalapeños again. We also planted a few other hot peppers to experiment but no surprise our jalapeños are already thriving. I've started to make a few batches of this jalapeño hot sauce and C suggested I share my secret recipe with you guys. So without further ado here is my favorite jalapeño hot sauce recipe!
What You Need to Make Hot Sauce
Jalapeños – You could also replace with roughly 1 lb of another spicy pepper.
Olive oil – for cooking
White onion – thinly sliced
Garlic cloves – peeled and roughly chopped (no need to mince)
Water – for boiling down the jalapeños
White Vinegar – grab the distilled kind
Lime juice – helps with flavor and to maintain freshness
Salt – I recommend kosher salt
How to Make Jalapeño Hot Sauce
STEP 1: Heat a stainless steel pot over medium-high heat and add olive oil. Add your jalapeños, white onion and garlic to the pot and cook for 7-10 minutes or until jalapeños have browned slightly.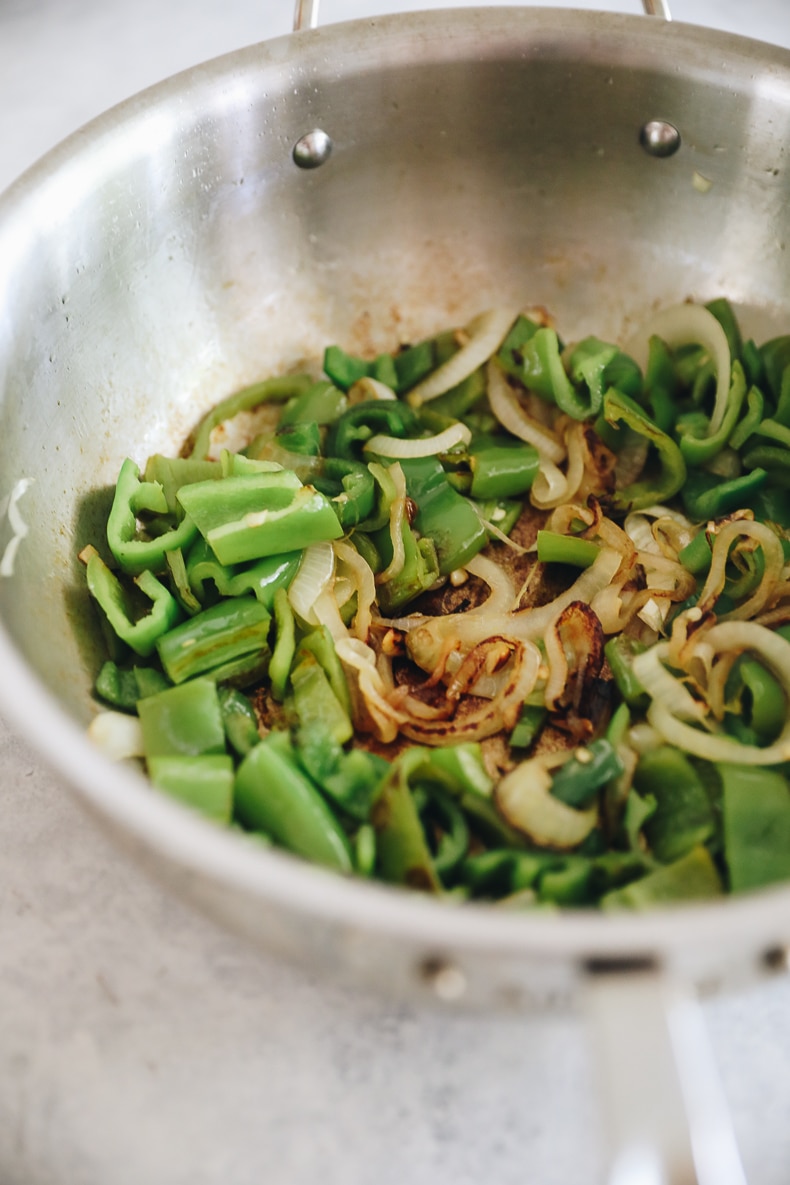 STEP 2: Pour your water over top your jalapeño mixture and bring mixture to a boil. Lower heat to a simmer, uncovered for 15 minutes. Remove from heat and allow to cool to room temperature.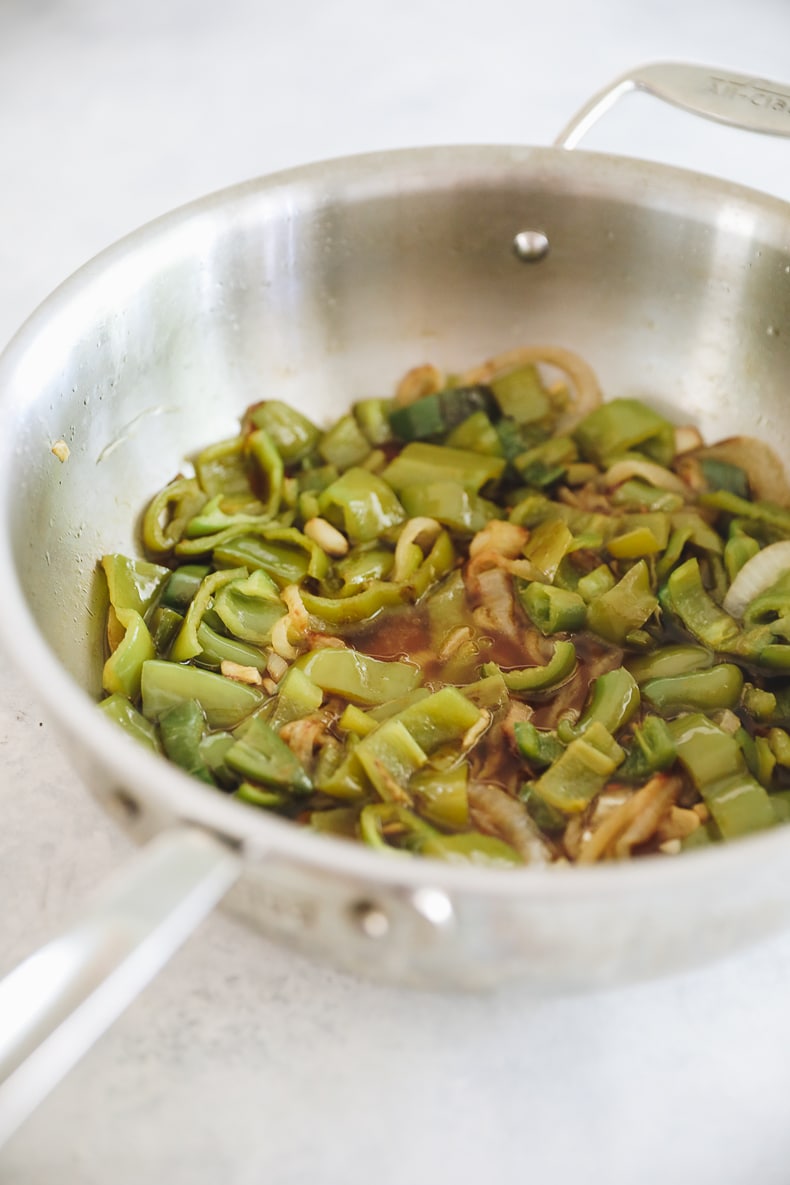 STEP 3: Add jalapeño mixture to a blender or food processor and process until a thick paste is formed. Pour in vinegar, lime juice and salt and blend until smooth or desired consistency is reached.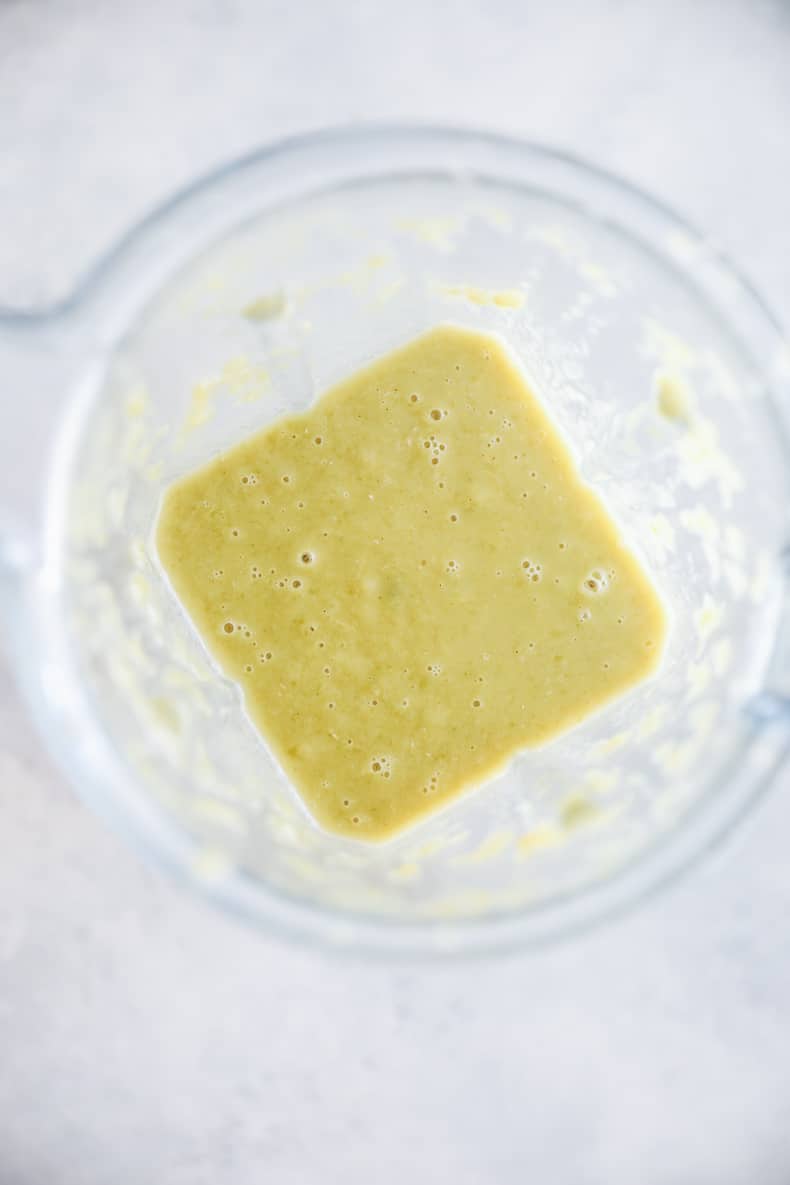 STEP 4: Store in a sterilized jar for 1 week to allow flavors to meld before using.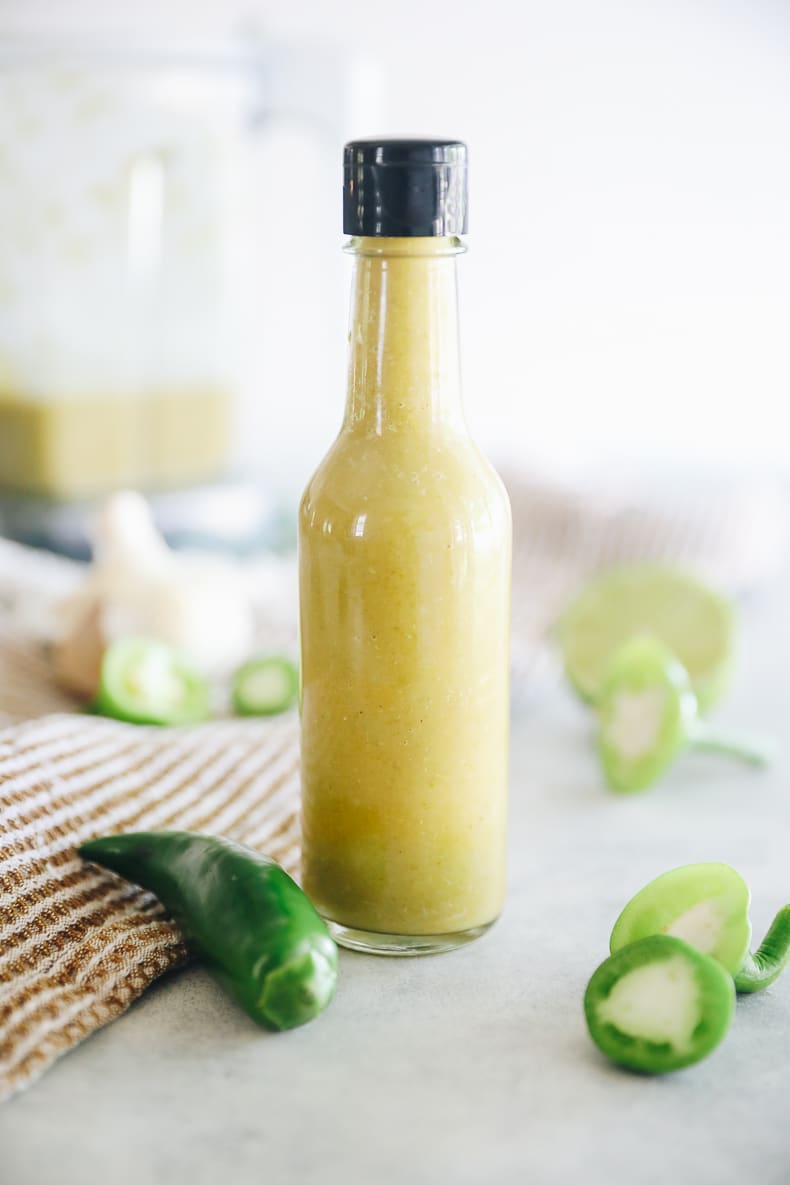 How Long does this Jalapeño Hot Sauce Last?
This hot sauce recipe will last up to 6 months in the fridge. To ensure it maintains it's freshness and quality, ensure you are storing your jalapeño hot sauce in a sterilized jar (either for hot sauce or a mason jar) and that it is sealed tightly. The high levels of acid from the vinegar and lime should prevent mold or any other growth. Try not to leave your hot sauce out of the fridge for too long.
A Step-By-Step Blueprint For Making Money Online, That Is 100% Dummy Proof!
GET EASY FREE TRAFFIC + AFFILIATE OFFER = COMMI$$IONS
Get The Simple Traffic Blueprint Now!
How Spicy Is This Hot Sauce with Jalapeños? 
It depends! Jalapeños vary in their level of spiciness so if you happen to have very spicy jalapeños then you'll have a spicier hot sauce. That being said, the longer this jalapeño hot sauce sits, the less spicy it will be. It losses it's spiciness over time so if you know you plan to enjoy this over several months you can make it a bit spicier. To adjust spiciness you can decide how many seeds you want to keep in the jalapeños. I happen to have very spicy jalapeños so I remove about half of the seeds before cooking.
How to Use it
You can use this Jalapeño Hot Sauce Recipe on just about anything but here are some recipes that make for a perfect pairing!
Jalapeño Hot Sauce Recipe